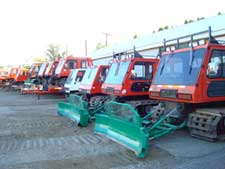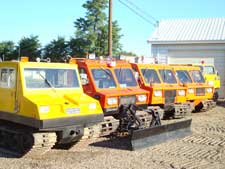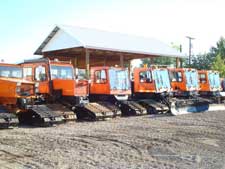 Welcome to SALES UNLIMITED INC. & SNO-TRANS LEASING, your complete source for over-the-snow vehicles used for many applications such as Utility Access, Grooming, Transportation, and Back country Recreation. We sell, service and lease many makes and models of used snow tracked vehicles which include Tucker Sno-Cat, Thiokol/LMC, Bombardier, Pisten Bully, Cushman and other SnowCats. At Sales Unlimited Inc.,
"SNOWCATS ARE A BUSINESS NOT A HOBBY".
SALES UNLIMITED WILL BE CLOSED NOVEMBER 20TH THRU DECEMBER 15TH, 2016.